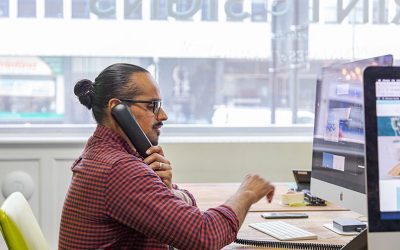 GETTING STARTED WITH YOUR NEW WEBSITE approx 7 minute read Do I need a Website for my Business? Short answer? Yes, your business needs a website. Whether you have just launched a new business or you have been around the business block, a website offers so many...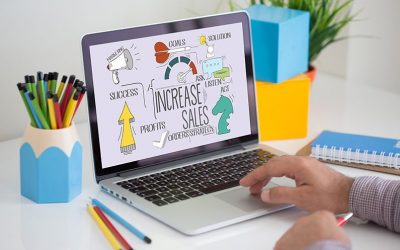 THE ULTIMATE GUIDE TO SALES OUTREACH PLANNING FOR SMBS approx 7 minute read If you're a small business owner or looking to improve your approach to sales and marketing, this guide will help you formulate and improve your customer outreach strategy. What we'll cover:...
Let's Start Something new

Say Hello!
Tell us about your project, make an appointment or just say hello!