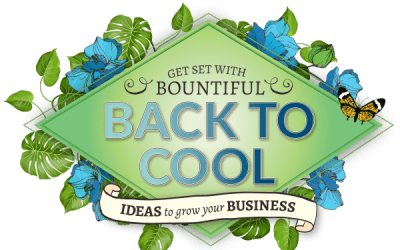 BACK TO COOL The school bell has rung, it's back to business. Some big months ahead, be sure not to miss this. Opportunity to grasp some business for all. Embrace the momentum, be present, act cool. Cool is magnetic. Irresistibly attractive. Bold and alluring,...
Let's Start Something new

Say Hello!
Tell us about your project, make an appointment or just say hello!