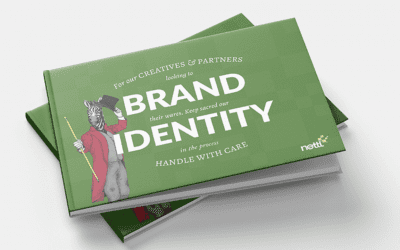 It makes commercial sense. We could have chosen to show a big picture of a mighty oak tree and the symbolism of a tiny little acorn. Or we could have written some really lovely things, using fluffy words and clever language. There's a good chance that would have...
Let's Start Something new

Say Hello!
Tell us about your project, make an appointment or just say hello!