Business printing services
Branded letterheads and compliment slips add a touch of class and professionalism to any business they are ideal for printing out quotes or invoices and all sorts of correspondence to send to your customers. You'll create a great first impression with your correspondence by using printed stationery.

Choose between our premium or linen paper options both ready to be your elegant letterheads and compliment slips with both single or double sided full colour printing available!
Beautiful business stationery
Many folk overlook the power of a simple posted letter. We all get less mail through our letterbox than we used to. And we all get more junk through our email inbox.
Yet letters are an effective direct mail piece. Either laser or inkjet print onto letterheads yourself.
Or we can pre-print words for you.
It won't go unnoticed. 70%* of consumers say receiving mail makes them feel more valued.
*Source: Royal Mail Marketreach, 2017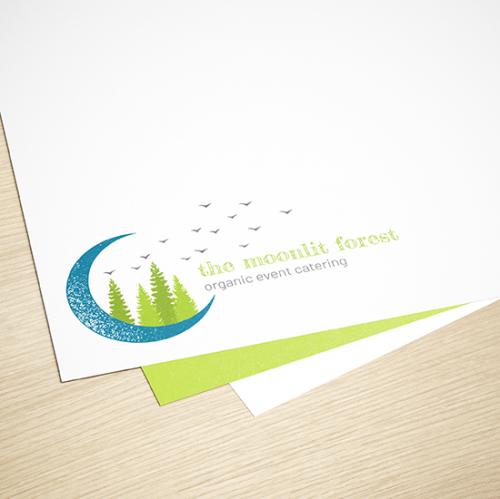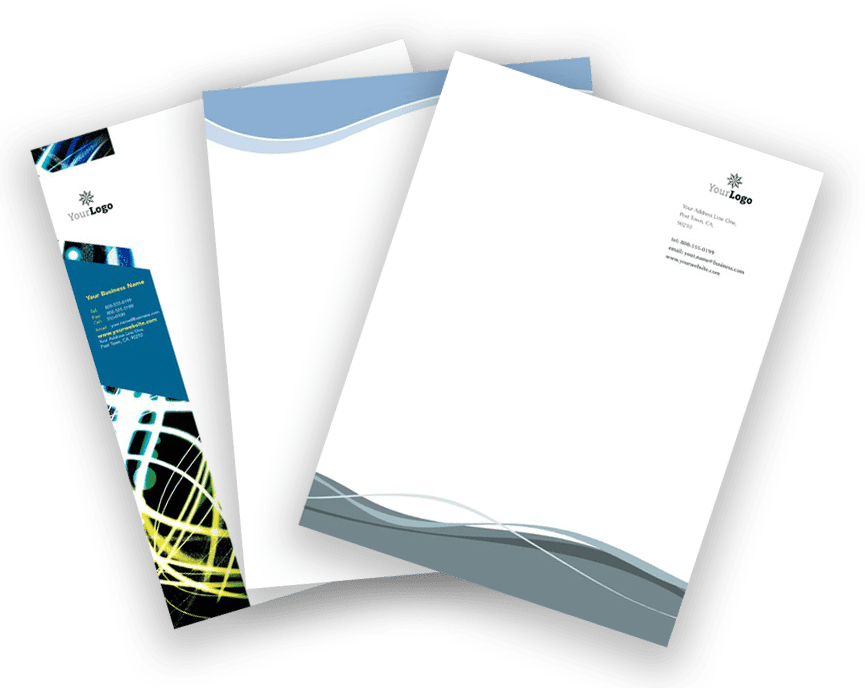 Just need some letterheads printed?
Choose from a huge range of business printing and marketing essentials. Then simply upload a file, or ask us to design something new.
Don't have a design for your business stationery?
If you're looking for letterhead design and print to match your current branding, our designers will work with you to create quality literature you'll be proud to hand out.
But if you don't have a design then you can utilize our online design templates. Pick your industry type and customize it for your business within minutes.
Choose how you'd like your template printed. Then click edit template to begin creating your design.
Why your business needs professional looking stationery
Knock knock. Who's there? Home-made stationery. Home-made stationery who? Home-made stationery will damage your business. Boom boom.
OK, that's maybe not the world's funniest joke. (We know better ones – what's orange and sounds like a parrot?) Anyway, it's true – if your stationery is home-made, out-of-date or badly designed, you're making a big statement to potential customers. Rightly or wrongly, they'll form an instant impression of the quality of your business, based on the quality of your stationery.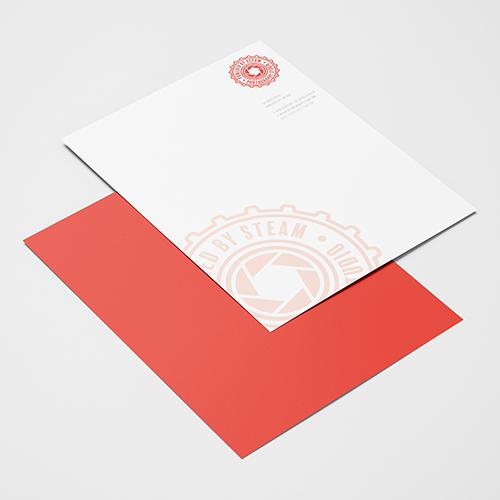 Our most popular letterhead printing options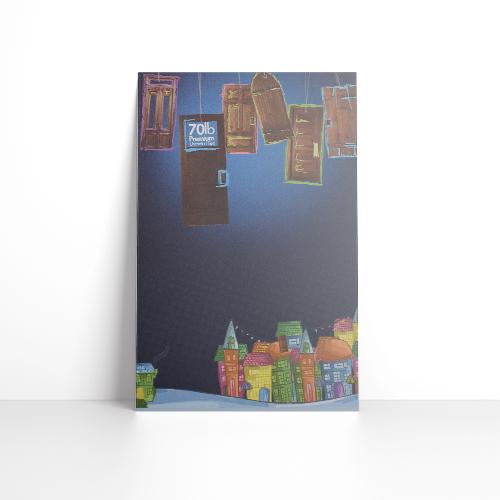 • 70LB Premium Uncoated Text
• Full process color one side or both sides
Request some stationery samples
We realise that there's such a wide range of stocks and finishes to choose from for your letterheads or comp slips, so if you'd like us to send you a free print sample pack then fill out the form with your address details and we'll pop some samples in the post.
Can't find what you're looking for? Just ask and we'll see if we can produce a bespoke stock for you.
Contact One Of Our Print Experts
Tell us about your vision, including as much detail as possible. We'll get in touch to learn more.
Relax in comfort while discussing business. We can show you lots of samples for your consideration.