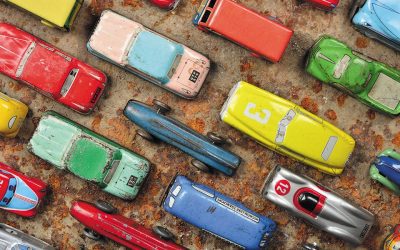 approx 14 minute read You'd be forgiven for thinking that selling online is a completely different kettle of fish. The truth is, although it may be a different type of kettle, the fish have very similar tendencies. Our attention span may be shorter today. And there is...
Let's Start Something new

Say Hello!
Tell us about your project, make an appointment or just say hello!