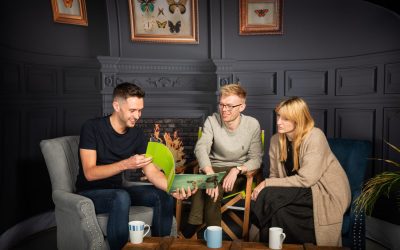 approx 9 minute read What are Brand Guidelines? So you have Brand Guidelines, Brand Identity Documents, Corporate Identities and Style Guides… Each is the name of a document that's largely similar to the other. They are manuals to using a business' brand in the...
Let's Start Something new

Say Hello!
Tell us about your project, make an appointment or just say hello!