Every great project starts with a conversation. We'd love to hear from you.
Call, email, or stop by. We look forward to getting to know you.

Alice June Graphics/Nettl of St. Petersburg
1397 22nd Street North, Suite B
St. Petersburg, FL 33713, USA
727.820.9000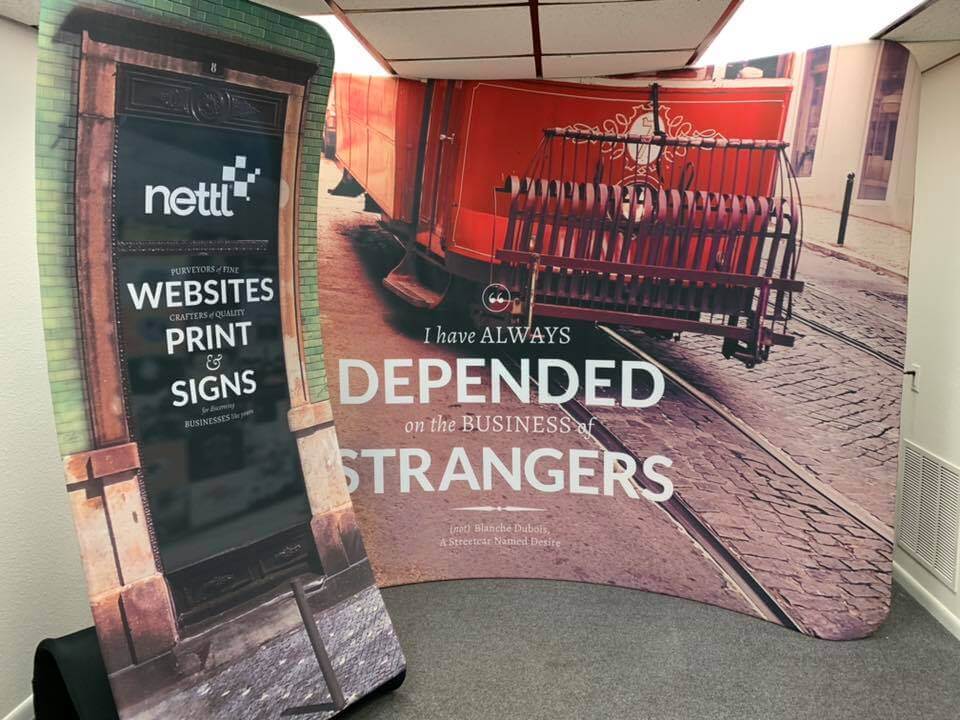 Alice June Graphics incorporating Nettl of St Petersburg
We'd love to hear from you. Tell us a bit about your project, and we'll be in touch to discuss it further.
Tell us about your vision, including as much detail as possible. We'll get in touch to learn more.
Relax in comfort while discussing business. We can show you lots of samples for your consideration.